THE BEHOLDER'S SHARE
RARITY
Each date is unique, but some dates are more unique than others.
Rarity is compoed of Typefaces and Background Types.
Some dates are more sought-after than others.
Consider this during your minting.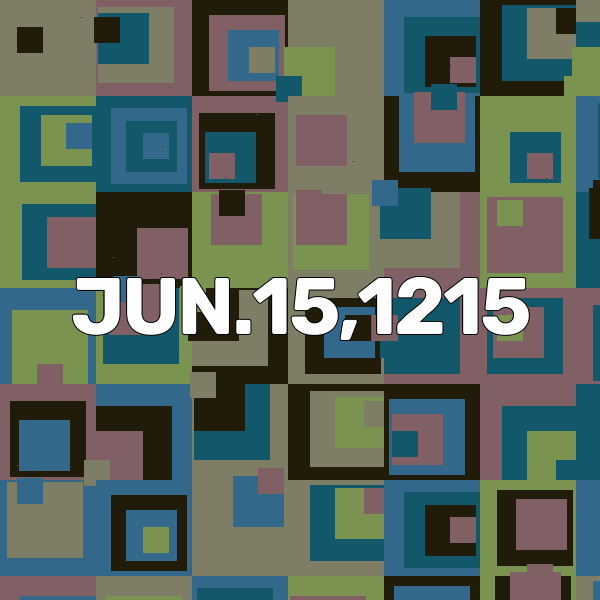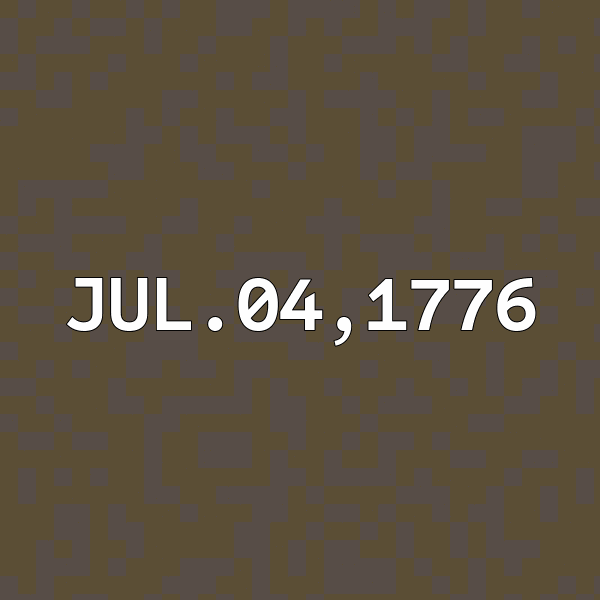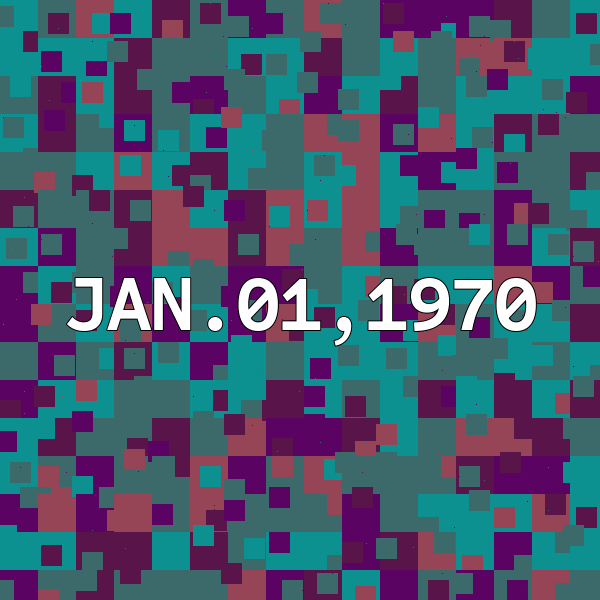 Only 3650 DATEs from the last 1000 years will be available to mint.
You choose the DATE.
An indicator of the rarity of your DATE is the Background Texture.
There are 2 possible textures: Pixel and Deep.
The size of the elements in the DATE also informs the rarity.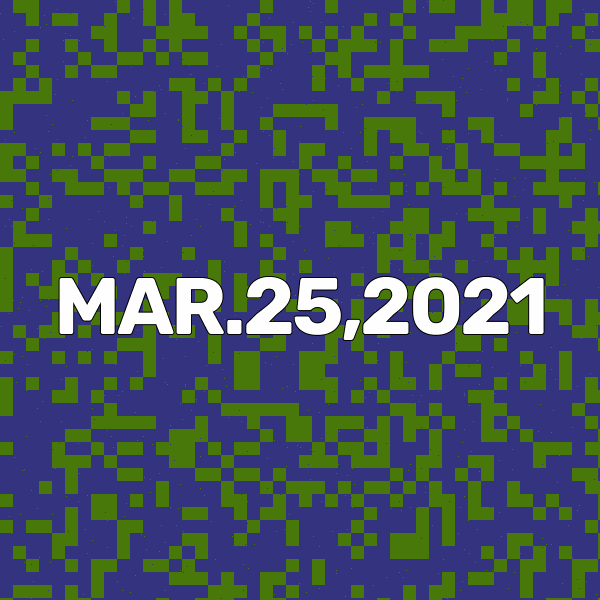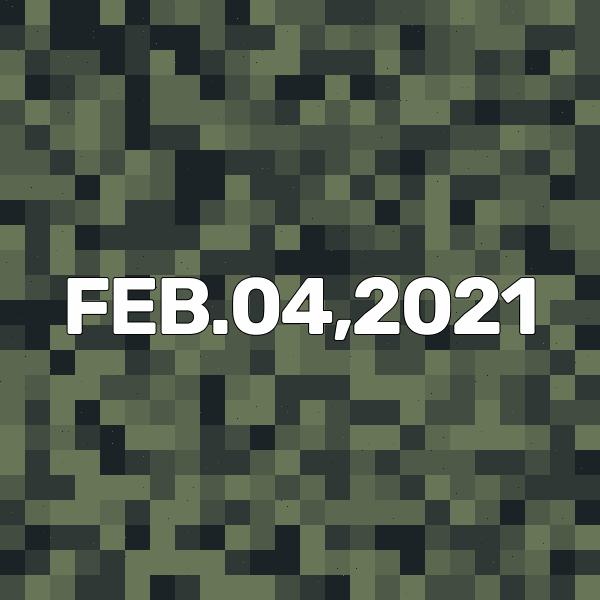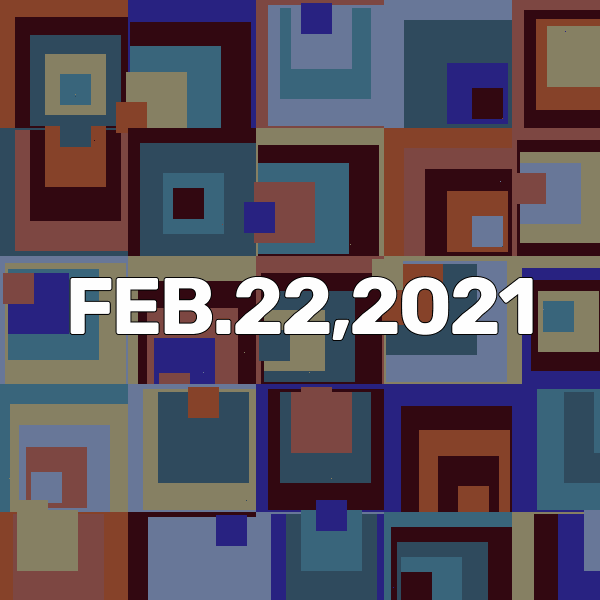 Color also informs the rarity of your DATE.
You can either get a monochromatic DATE, or one with a random set of colors.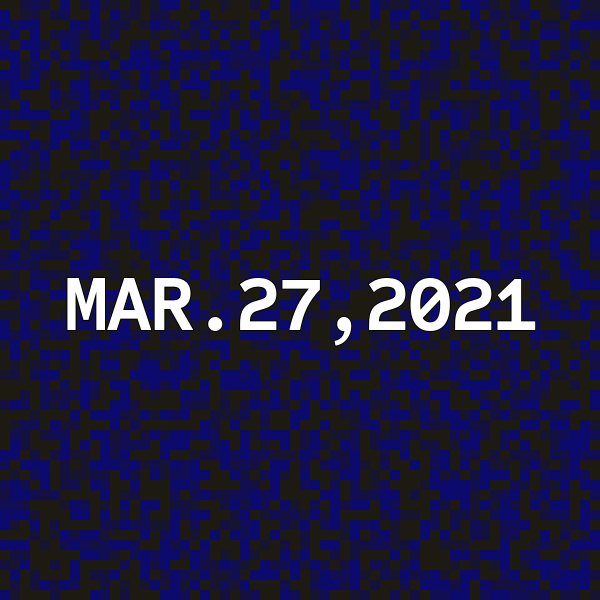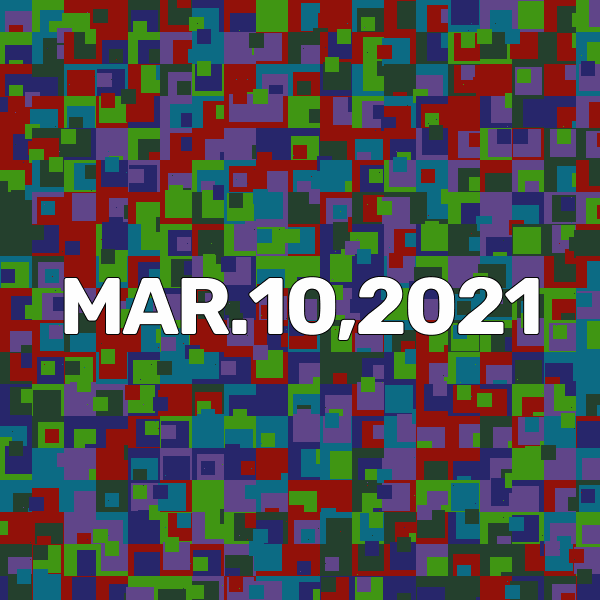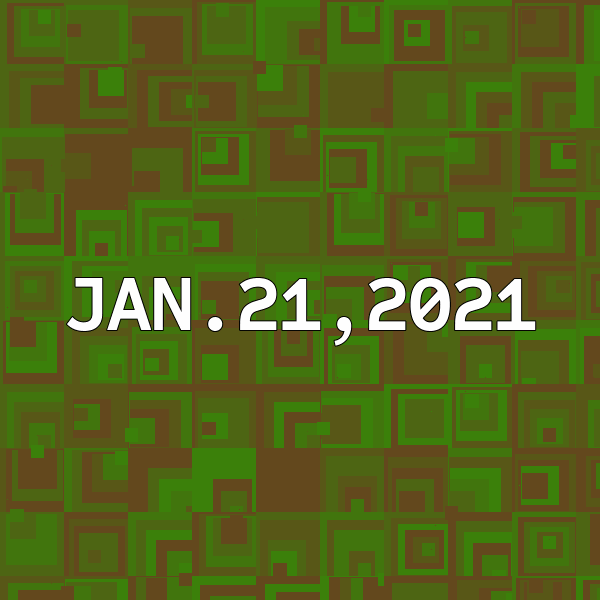 The Typeface visually translates the DATE. It's the bridge between the abstract and the material.
There are only 4 types of Typefaces: Rubik, Sometype, Bagnard, and Lack.