SEASON 0: MILLENIUM IS LIVE
Dates come and go, they expand and then contract, they're us. Since we began to be, dates stand for our moments, the most precious thing we have in life. Throughout history we've tried to hold on to time, but not a single soul has been successful. For the first time ever, you can capture those moments for eternity by owning a DATE.

---
Each Date can only be captured once.
Each Date is unique.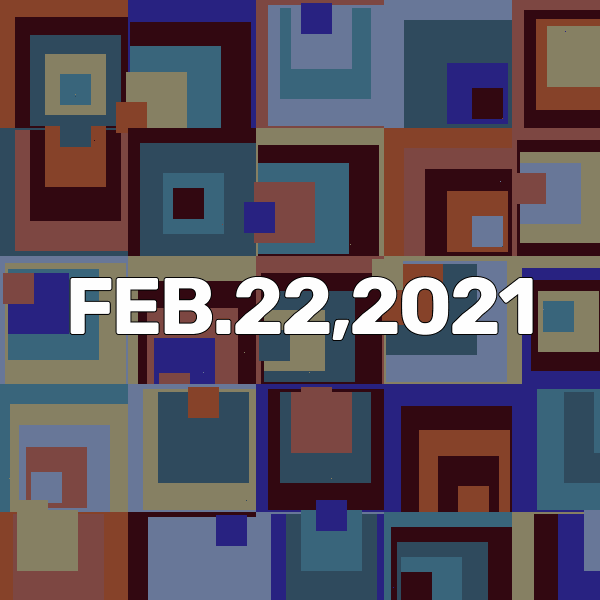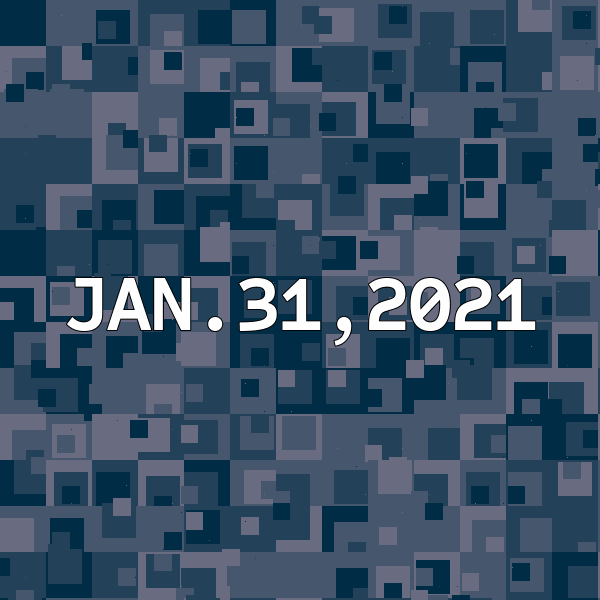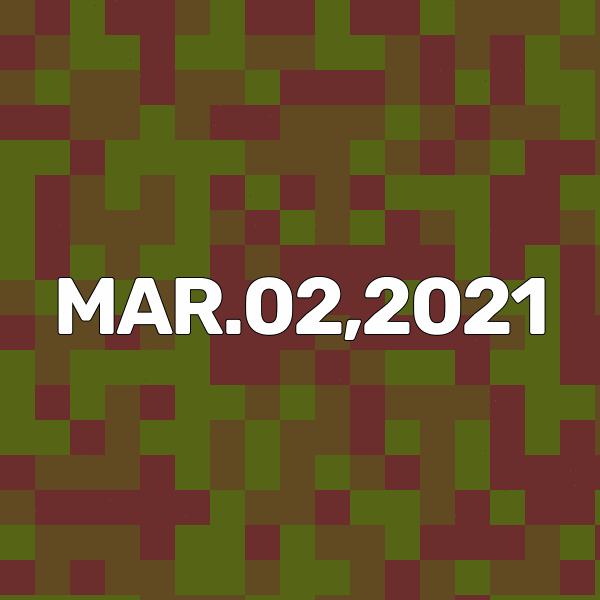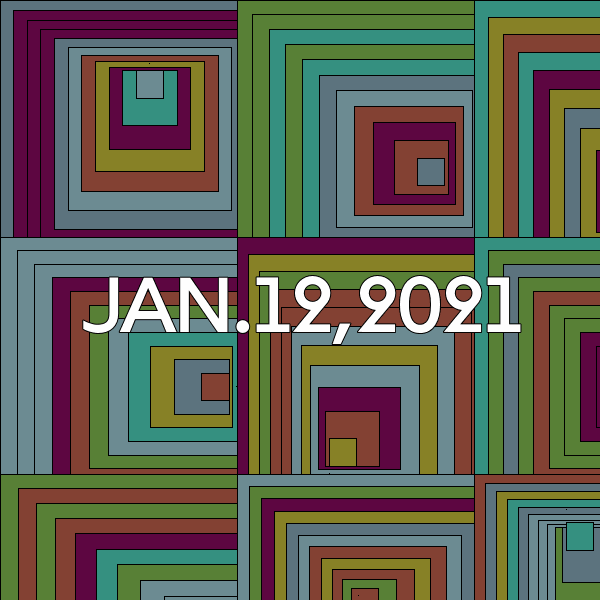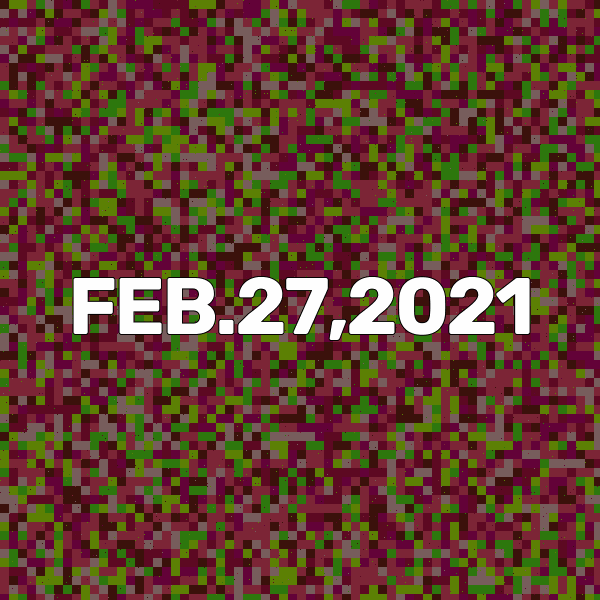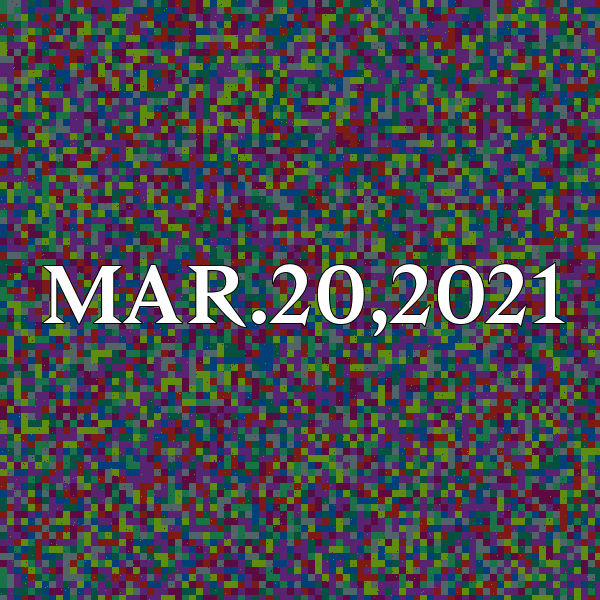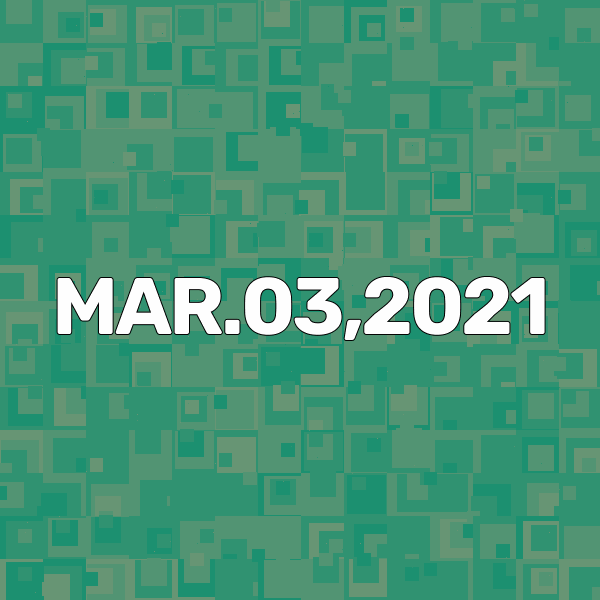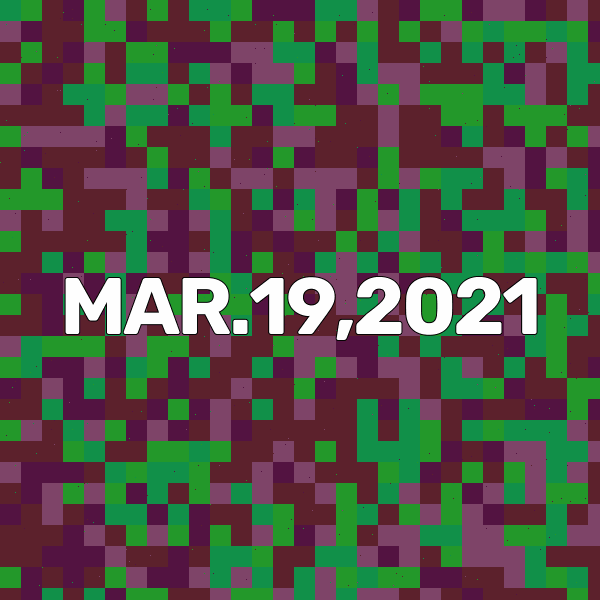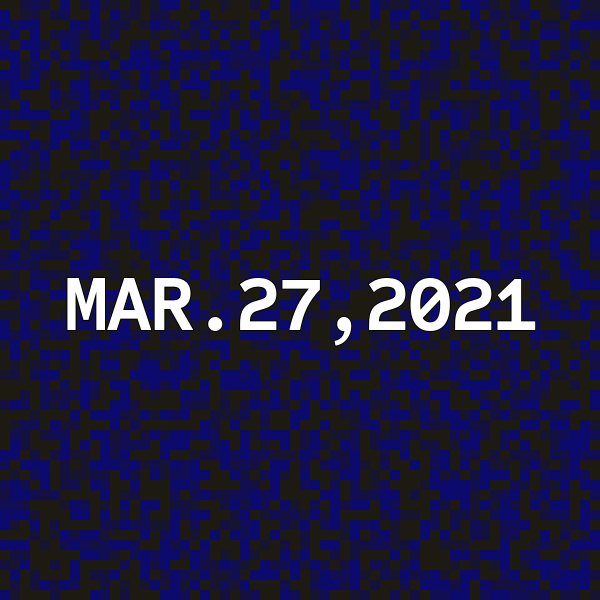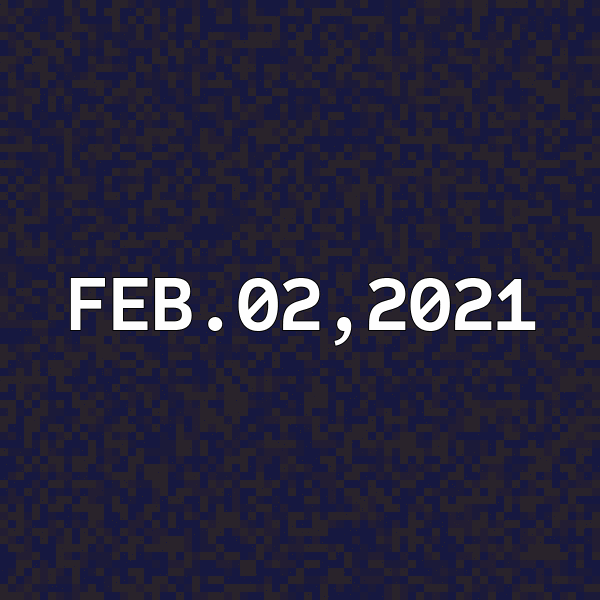 DATE is a project to preserve and recall the forgotten value of the most precious of all human resources: Time.
WHAT'S A DATE?
---
SPECS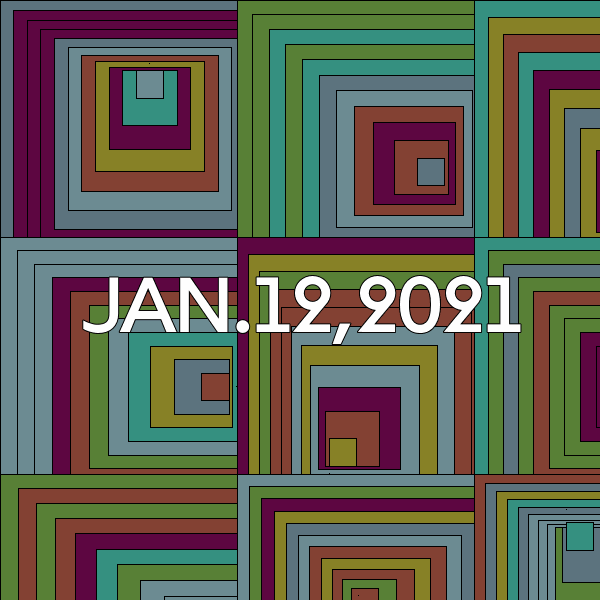 Each Date is a programmatically generated 600x600 GIF, stored as an ERC721 token on the Ethereum blockchain. Each one is unique, carefully crafted from more than 6 properties, and animated with up to 5 different frames. There will be a limited supply of 3650, and the pricing is detailed below.

PRICING

#1 — #30: Reserved for Giveaways & Helpers
#31 — #1000: 0.03 ETH
#1001 — #1500: 0.04 ETH
#1501 — #2000: 0.08 ETH
#2001 — #2500: 0.16 ETH
#2501 — #3000: 0.32 ETH
#3001 — #3640: 0.50 ETH
#3641 — #3650: 1.00 ETH

Season 0 is the only Season that will allow you to mint any date from the last 1000 Years. After that, we'll restrict minting to specific historic time-frames.
No one else will be able to capture the date you picked, ever. Last, the design of Dates that you see above will only exist ONCE. For future seasons, you will see totally new formats of Dates. Join us to capture the most valuable Dates at the beginning!
3650 DATES
SEASON 0
MILLENIUM
For Season 0, only 3650 Dates will exist.
You can choose any date from 4.10.1021 to 4.10.2021

Minting starts at 0.03 ETH
The highest price is capped at 1 ETH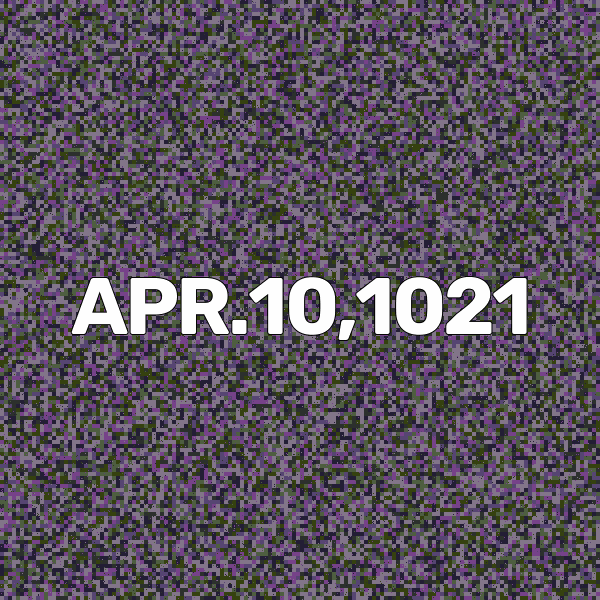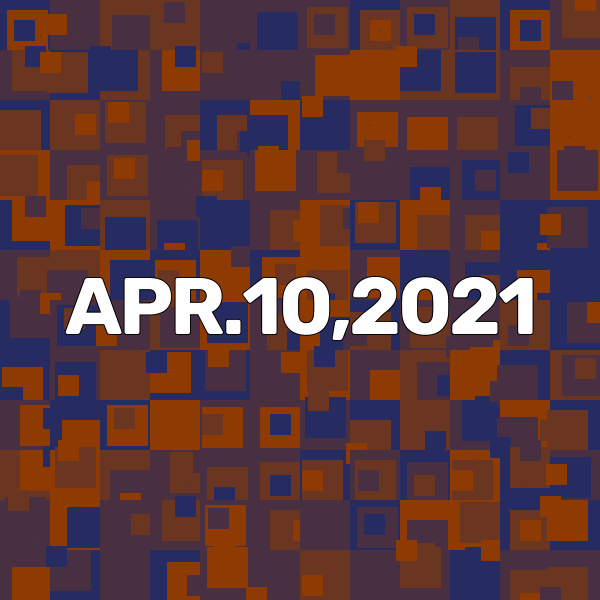 Each Date is generatively created. Like in our material world, no two dates are the same.
A NEW CHAPTER IN NFT HISTORY
An NFT is collecting for those who find value in other people's creations.
NFT is trending, and now is the perfect time to join the party.
NFTs are fundamentally changing how people can collect and trade art.
It's our deep belief that it's here to stay.
Trading art has never been so easy, and Art is like the new stocks.
Nobody knows: The NFTs you buy today might be worth millions in the future (or zero).
Nevertheless, your NFT experience will be priceless.

As for why DATE?

Maybe you want to make sure only you own your birth date.
Or maybe you're a Historian, a Time-Traveller, or an Alien and want to preserve a specific date.
Or an NFT Collector, or maybe you want to gift an important DATE to somebody.

Most of all, DATEs are so ubiquitous that you can't go wrong.
We all know for a fact that every single date means something crucial to someone.
Get a DATE while its still early!

There are so many possible combinations.
We can't wait to see what DATEs are going to be chosen by the community!